nugz with attitude
cannabis dispensary
4405 E Compton Blvd,
Compton, CA 90221
(323) 817-9341
"all taxes included in price"
2 DAY EVEN PAD 12/19 & 12/20
Ugly Christmas sweater party 12/19 & 12/20
patient appreciation day
ALL DAY DEALS:
-Buy 5 grams get 5 grams free
-buy 10 grams get 10 grams free
-buy 1 get 1 @ $5 vapes prerolls edibles and mushroom products -50% house wax
-Raw Shrooms 10G @ $30
Free goodie bags for the first 50 patients with a $50+ donation
Free dabs with every purchase!
Vendors from 12-7
(Dabwoods, FKEM, STNDRD, Drip, Magic Kingdom, SESHNZ, Lucid)
Address & phone number please
Early Morning Special:
8am – 10am: 8G 8th or buy one get one free anything in store
Join our Toy Drive by bringing an unopened toy and with you will receive a Free Gram of NWA NUGZ with your purchase
Cannabis Dispensary In the Heart of Compton with 20 Cap Shelf.
Nugz With Attitude Cannabis Dispensary is an outstanding cannabis dispensary dispensing only the finest cannabis in Compton. All our products undergo independent laboratory testing to ensure the highest quality free of dangerous residues. You get only the best at affordable prices, delivered right to your doorstep. No cannabis dispensary in Compton can beat our service.
Nugz With Attitude Cannabis Dispensary was born out of painstaking attention to detail, and is inspired by love for our community. From flower, pre-rolls, vape pens, topicals, concentrates, edibles, and accessories, our products are all curated by our team of skillful buyers, and thoroughly tested to ensure the highest quality. All adults 21 and over can shop, relax and enjoy cannabis in this safe and comfortable space. Nugz With Attitude Cannabis Dispensary is a place where you can bring your mother.
Your cannabis experience is a matter of craftsmanship. Our team of experts are committed to providing you with a product customized specifically to your unique needs. Whether you're just emerging into the world of marijuana products or you're a lifelong enthusiast, we've got you covered at Nugz With Attitude Cannabis Dispensary.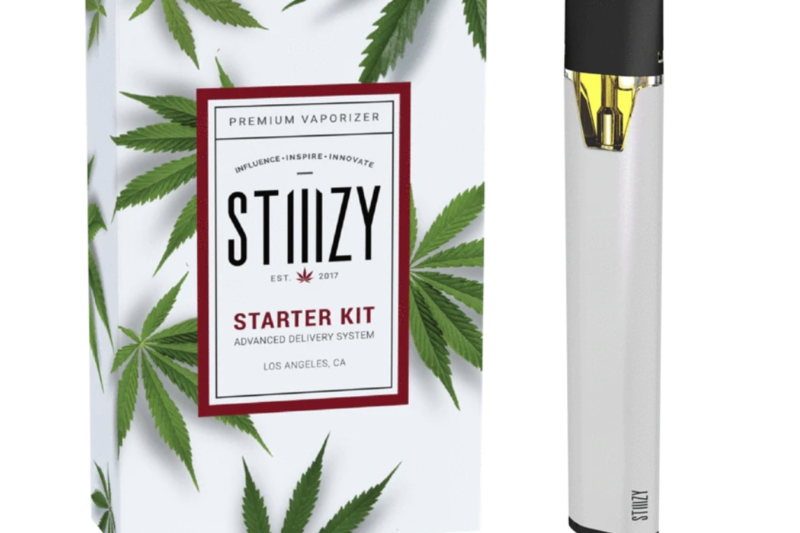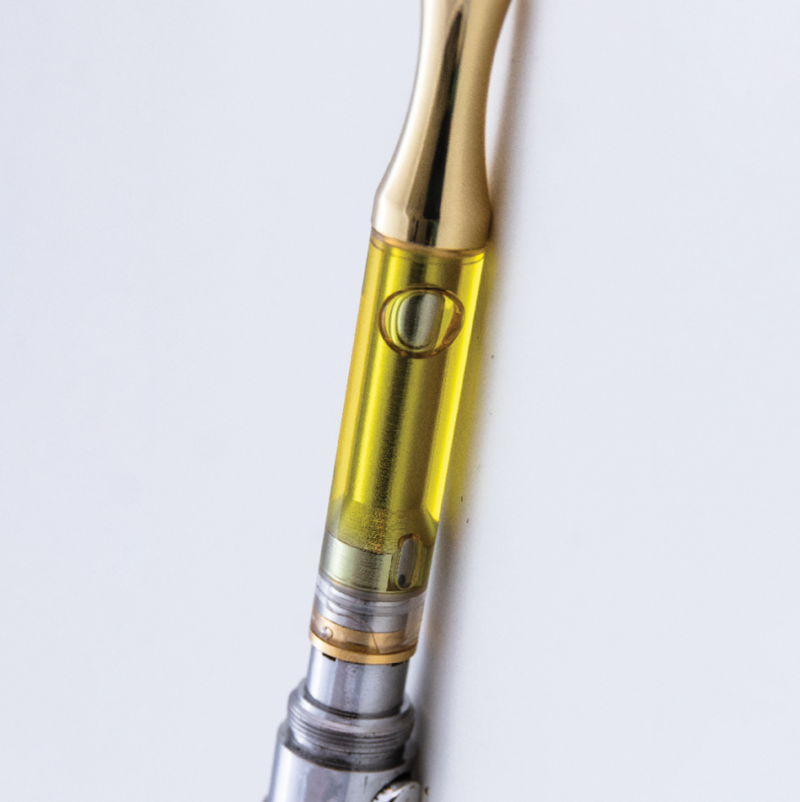 Q: Do I need an ID to come in?

A: YES, to enter a marijuana dispensary you must have a valid ID and be atleast 18 and over
Q: Why do I need to leave my phone number?

A: we require a phone number since we hold on to your ID and in case it is left behind we can give you a call. We also offer a text service where we send exclusive deals twice a week
Q: Is it cash only or credit ?

A: it is cash only but we do have an ATM inside